ABOUT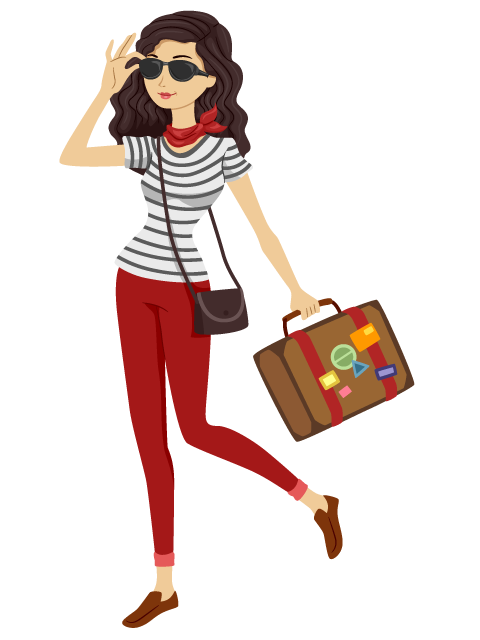 Hi, My name is Diana Mitrevski-Ross and welcome to Go Butterfly Travel!

I'm excited to launch my new site where you'll begin to see all of the amazing places that I have been in my 20+ years of booking travel and those that I have sent my clients.

If you've traveled with me before or have good feedback on any property you see on my site, PLEASE view that property and near the bottom of that page give us a Comment and/or Review so we can let others share in your experience.

I take great pride in giving each and every client the attention they deserve to book the most fabulous travel.

Best new feature of all is your ability to register with me and complete your Travel Profile. Your travel profile allows you to answer some quick questions about various aspects of travel that you like (or absolutely require!) for which I can then recommend destinations and/or give you priority access to amazing deals that come along.

My new site will very shortly have the ability to schedule appointments (phone or in-office) on the site, how convenient is that!
For now, contact me through the site.